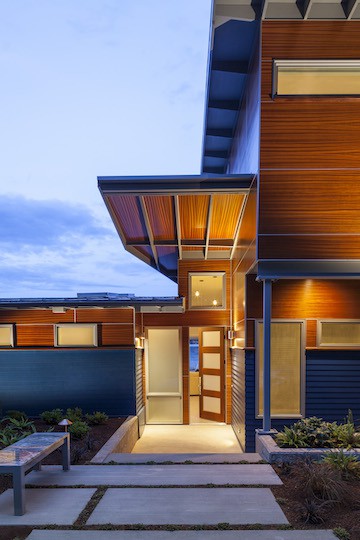 For the last 20 years the Wbuild team has been creating the Northwest's most timeless and enduring homes. Positioned as one of the most prestigious and high-end home builders in the greater Seattle area, Wbuild elevates Design, Experience and Quality above all. High-end custom homebuilding is a craft that encompasses exceptional design, unparalleled customer experience, and a quality that is remembered long after the price tag is forgotten.
D

esign

Everything is designed, few things are designed well
—Brian Reed

At Wbuild we believe that good design is the most significant differentiator that separates good work from the truly exceptional. In partnering with Seattle's most prestigious architects and interior designers, Wbuild is able to bring to life custom homes that stand alone as unique and enduring works of art
E

xperience

Great works of Art should elicit an experience — nonpareil, that reach the deepest parts of the human soul
—Anonymous

We believe that exceptional design combined with an unparalleled service result in a customer experience that is felt throughout the project and remains long after the final coat of paint has dried. Experience, an elusive quality often overlooked by other companies, is difficult to get right without rigorous attention to detail. But when the hard work is put in, this often intangible quality is felt and experienced by all. We believe at Wbuild that the overall experience of building a home can and should be magical for all involved.
Q

uality

By the work one knows the workmen
—Jean de la Fonataine

Quality is remembered long after the price tag is forgotten
—Gucci family motto

Although quality often costs considerably more, the real value is realized over the life of a product that is superiorly built and meticulous brought to perfection. The Wbuild team strives to bring a level of quality and standard that has no equal. It takes extra time and a commitment by all involved to adhere to this standard of perfection. It is this standard though that has come to differentiate Wbuild from others in the industry.